5 Most Common Types of Taxable Income
Taxable income is the portion of an individual's or company's income used to calculate how much tax they owe the government in a given tax year. It may be described as adjusted gross income (AGI) minus allowable itemized or standard deductions. Taxable income includes wages, salaries, bonuses, and tips, as well as investment income and various types of unearned income. The total income amount or gross income is used as the basis to calculate how much the individual or organization owes the government for the specific tax period. Give the team at Grimmet & Company for the highly skilled, personal, partnership, and corporate tax planning and preparation services.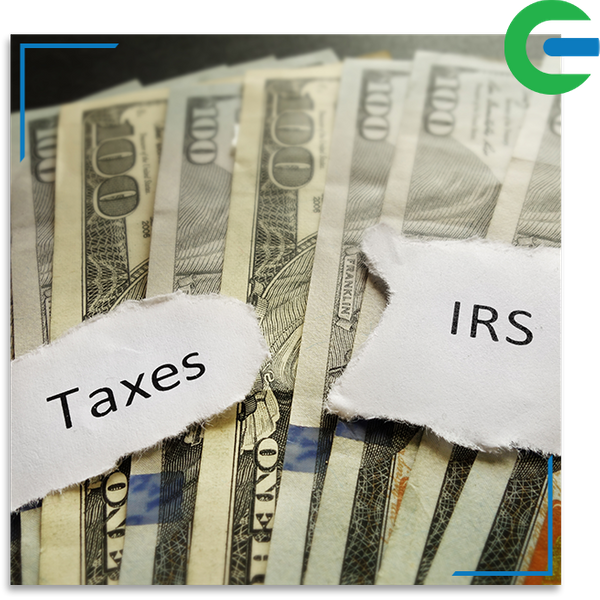 Employee Compensation and Benefits
Employees' salary and fringe benefits are subject to federal income tax and Social Security and Medicare taxes. The most common fringe benefits considered a taxable part of total compensation include reimbursement for mileage expenses that exceed the limitations provided by IRS guidelines, relocation expenses for an employee who moves for unemployment that is less than 50 miles away, and reimbursement of education or tuition expenses.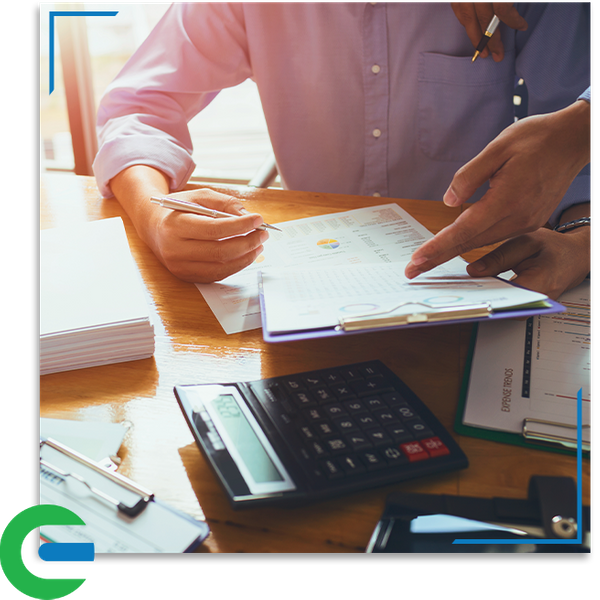 Investment and Business Income
It is nice to own stocks, bonds, and other investments. Nice, that is, until it's time to fill out your federal income tax return. If you receive ordinary taxable income from your investments, you'll report it on your federal income tax return. In some cases, you may have to detail your investments and income on Schedule B. People who are self-employed are also subject to tax liability, specifically through their business' income. For example, net rental income and partnership income qualify as taxable income.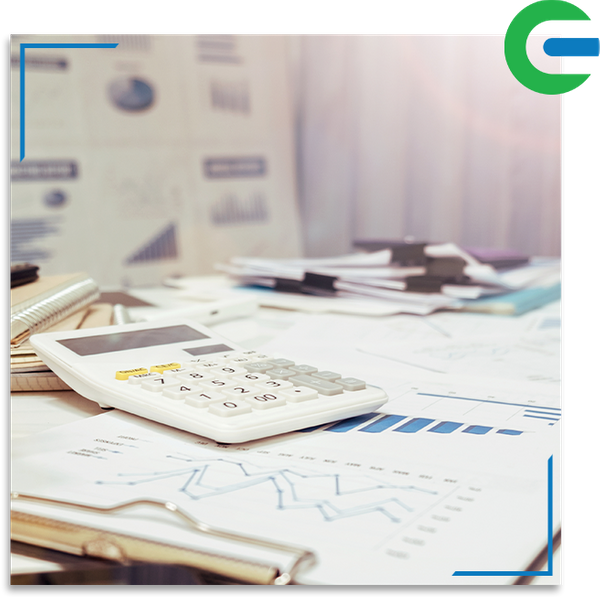 Miscellaneous Taxable Income
Miscellaneous income is certain income received outside of typical employee wages. These payments are not reported on Form W-2 and don't fit into other types of income. Things such as death benefits, life insurance, and canceled debts are considered miscellaneous. Alimony, items involved in barter trading, and income from one's hobby are also miscellaneous taxable income.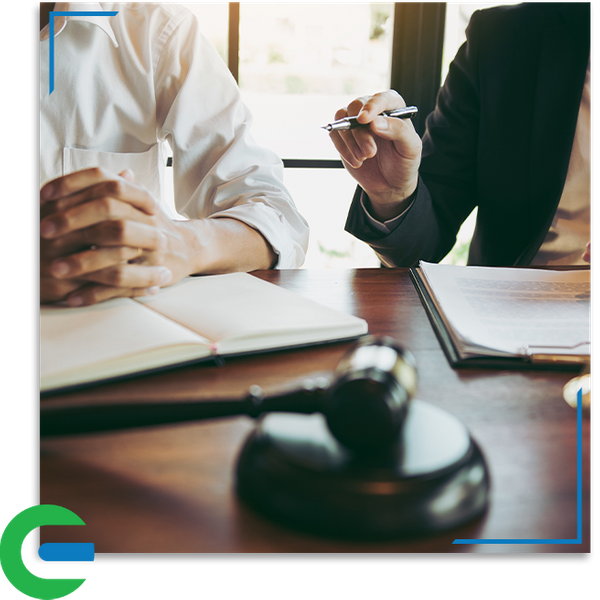 Court Award and Damages
Settlement money and damages collected from a lawsuit are considered income, which means the IRS will generally tax that money, although personal injury settlements are an exception, most notable car accident settlements and slip and fall settlements. Court awards and damages include any awards you receive for lost pay, punitive damages, business damages, and so on. These do not include damages you receive for physical injury or sickness, or for emotional distress.
Every taxpayer knows that failure to file a report for one's income tax can lead to serious consequences, so to be sure about paying taxes, contact the tax preparation team at Grimmet & Company. Our team is highly experienced and knowledgeable in tax preparation and tax services. Give us a call today.