What Are the Different Types of Tax Services?
Most households with an income are required to file taxes every year. There are few exceptions for those who do not have to, so for the majority of Americans, it is important to have a plan to put your tax return together by or before the due date in April. There are countless people who choose to do their taxes on their own using tax preparation software or manually. The best, most reliable, and accurate way to do your taxes, however, is by having someone else take care of the math and paperwork for you. That's exactly what the team at Grimmett & Company is here for. Get in touch with our team for trusted tax preparation services in Las Vegas now.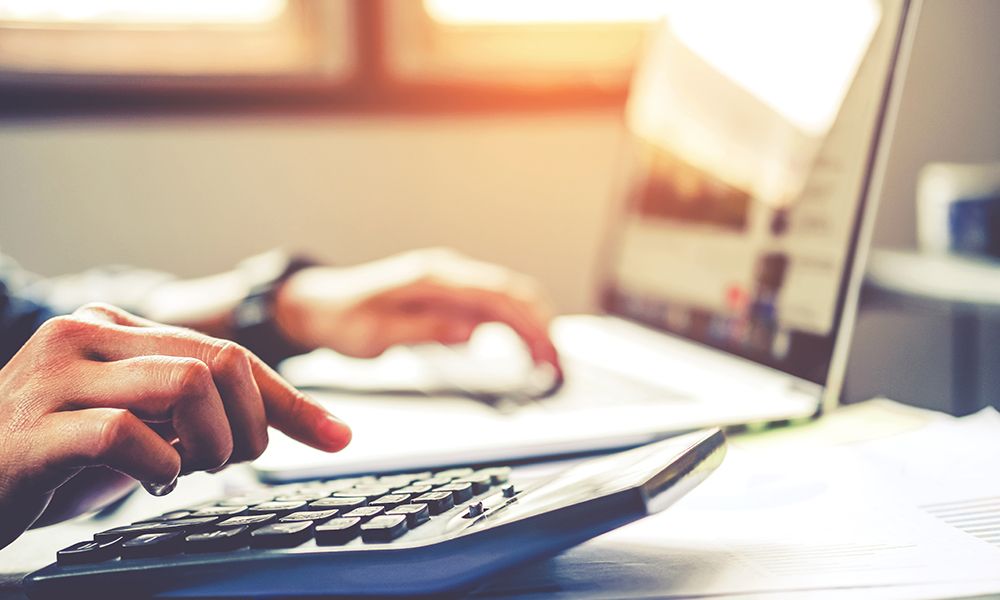 Business Tax Preparation
If you have a business, no matter its size, you may want to seriously consider not preparing your own business tax returns. You can certainly do it if you want, but to minimize errors and to maximize the money you get back, professional tax preparation services will be your best route. The truth is, you don't know what you don't know. You may miss critical pieces of information that could negatively affect your tax return, and your tax return software may not ask the right questions for your specific business situation. The most compelling fact to remember is that a tax software company won't help you later if your tax return gets audited by the IRS, whereas a tax preparer who filed your taxes will be able to help.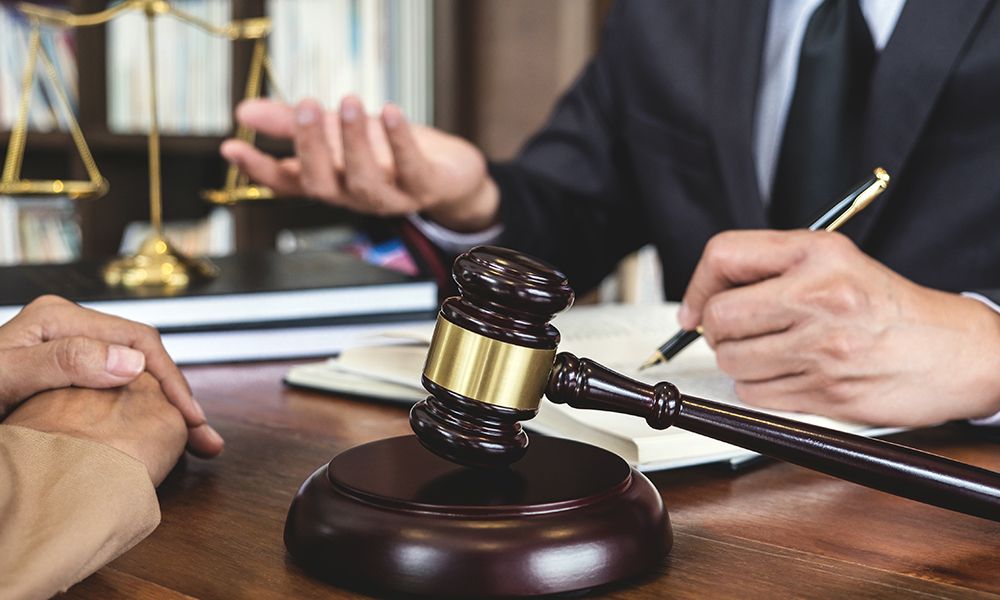 Estate Tax Preparation
When a loved one passes away, taxes are likely the last thing on your mind. As a taxpayer, however, they may still owe federal income tax on income they received during the year, and the task of filing a deceased person's final tax returns can fall on a family member or friend. If you find yourself responsible for filing multiple kinds of tax returns on behalf of that person, you want to make sure you are working with a team that has your back. In this case, when you are unfamiliar with their financial situation and are unable to devote the kind of attention and energy that tax filings require, it is best to hire a professional for estate tax preparation.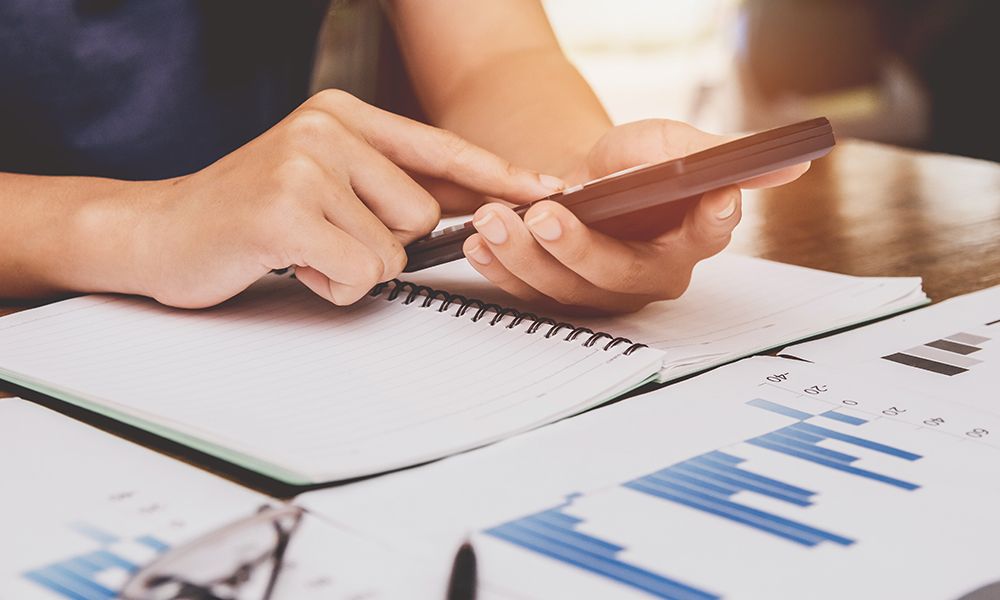 Individual Tax Solutions
You wouldn't be alone if, like many other Americans, you waited until the months, weeks, or days leading up to the tax deadline in April to get all of your tax information together before realizing that you don't have enough time or you're unfamiliar with what you're doing. You may be looking for someone to help you take the guesswork and legwork out of preparing your income tax return. Working with Grimmett & Company in Las Vegas, you can have confidence knowing that your return is being prepared by a highly experienced and skilled professional who specializes in taxation.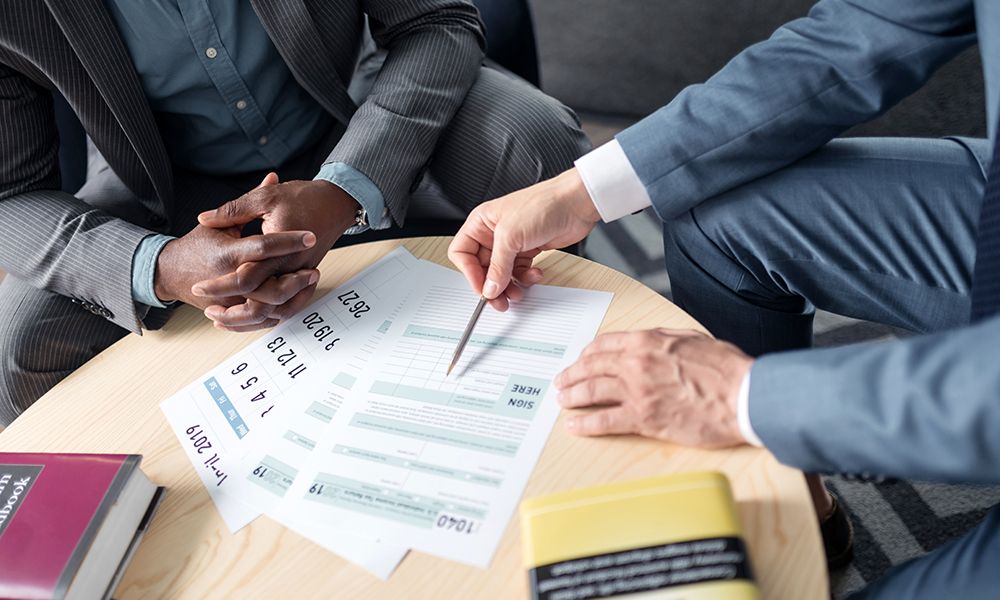 Out of State Returns
It is more common than you think for someone to live in one state while being employed in another. If this applies to you, you may have to file a nonresidential tax return if you've earned money in a state where you don't live, in addition to a resident tax return with your home state. There are 16 states that have reciprocity agreements in place that allow residents of other states to work there without filing nonresidential state tax returns, but if you don't live in these states, you may want the help of a professional tax preparer.
This is in no way meant to be an exhaustive list of the countless kinds of tax services that exist. These are just a handful of the tax preparation services we provide for our clients. To learn more about the tax preparation team at Grimmett & Company in Las Vegas, reach out to us today.