Welcome to Grimmett & Company
Trusted Financial Advice and Assistance
SIGN UP FOR OUR NEWSLETTER FOR IMPORTANT UPDATES THIS TAX SEASON
---
Tax, Accounting and Consulting Services
For more than 40 years, we at Grimmett & Company have provided personal, partnership and corporate tax planning and tax preparation services for clients in Southern Nevada and throughout the United States. In addition to our tax planning and preparation, we offer a full range of accounting and consulting services ranging from CFO and Controller services for established companies to new business start-up consulting. We have seen it all and are ready to walk beside you through your financial roadmap.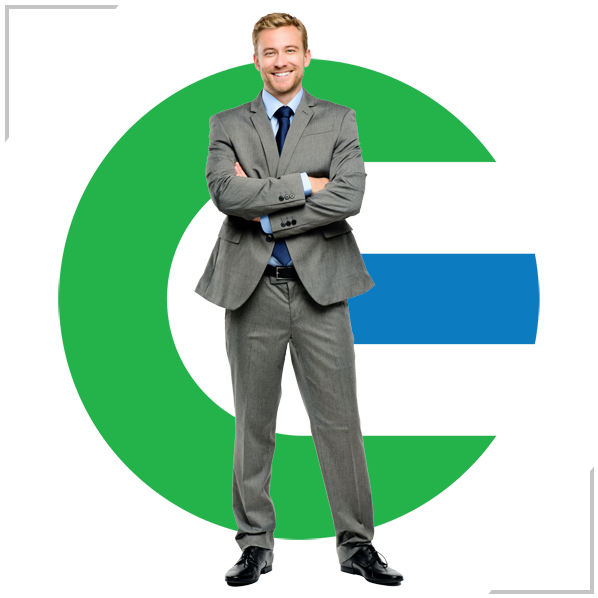 Personalized Accounting Services
At Grimmett & Company, our goal is to provide personalized, honest, and affordable tax and accounting solutions, all while cultivating a long-term professional relationship. In an ever-changing financial landscape, we take pride in our continuing education as well as our robust workflow to assist individuals and companies in reaching measurable goals.
Staying up-to-date on the ever-changing tax code benefits our vast clientele and shields them against an equally changing political and professional landscape. Contact our team today and learn more about our services and expertise.

So Professional!
Welcoming, friendly, efficient, and trustworthy!!
-Joy B.

Great Service!
Justin is the best. Always personable and professional.
- Robert C.

Very Helpful!
They always take great care of me!
-Belinda B.