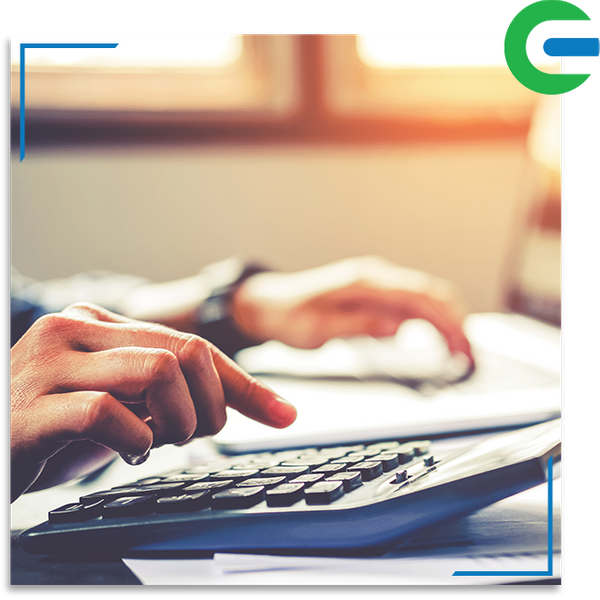 Trusted Financial Advice from Professionals
Grimmett & Company's consulting services offer a team of consulting professionals with extensive experience accompanying companies through every business cycle stage. Our professionals provide the leadership and value creation expertise necessary to help companies move forward to the next level. Whether you need to assess contract compliance, expedite the financial close process, or mitigate third-party risk, Grimmett & Company collaborates with your team to maximize and preserve business value.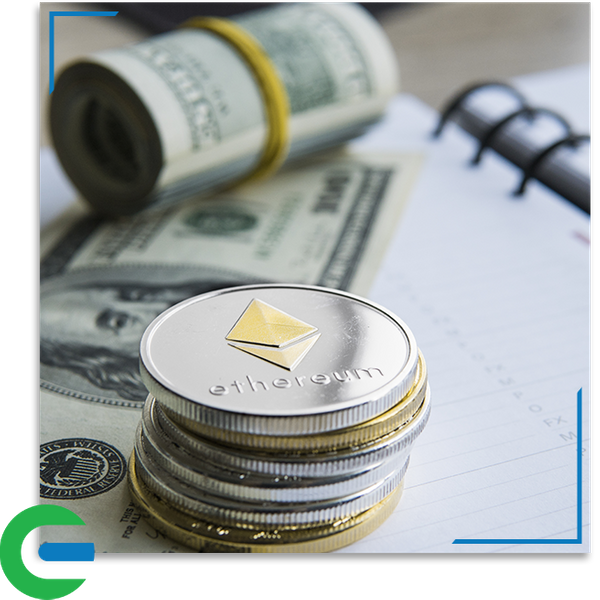 What Does a Financial Consultant Do?
At Grimmet & Company, our financial consultants look at the whole picture of a client's financial life. This can include:
Debts

Assets

Expenses

Income
In a general sense, our mission is to collaborate with clients to determine what their goals for their financial situation should be. Additionally, our certified experts also works with clients in many areas of financial planning, including:
Taxes

Retirement

Estate planning

Insurance

Portfolio management

Financial analysis
At Grimmett & Company, we are dedicated to providing our clients with experienced and knowledgeable professionals to receive expert advice to further benefit their future at an affordable price.
Why Grimmett & Company?
At Grimmett & Company, we look at our clients as more than just that. To us, we treat you as a partner. Together, we develop clear, practical action plans and support or run those plans to ensure accurate and sustainable performance improvement over a shorter time than other financial advisers in the Henderson area.
We are committed to reducing costs and complexity to improve performance, harnessing and sourcing information technology that is aligned with strategic goals, and executing key decisions to fuel financial performance.
Get in Contact With Grimmett & Company in Henderson
Grimmet & Company has experienced and knowledgeable professionals to benefit your financial future. Are you interested in our financial services in Henderson? Feel free to reach out to our team today and start your journey to financial empowerment!
SCHEDULE AN APPOINTMENT TODAY
---