Top Rated Local® Tax And Accounting Services
Planning and Preparation Services in Southern Nevada and Throughout the U.S.
Tax and Accounting Services
Trusted Financial Services For Over 40 Years
Grimmett & Company has provided a wide range of tax and accounting services for personal, partnership, and corporate clients for more than four decades. Our professionals know that no two clients are the same, which is why you will only experience personalized services specific to your needs.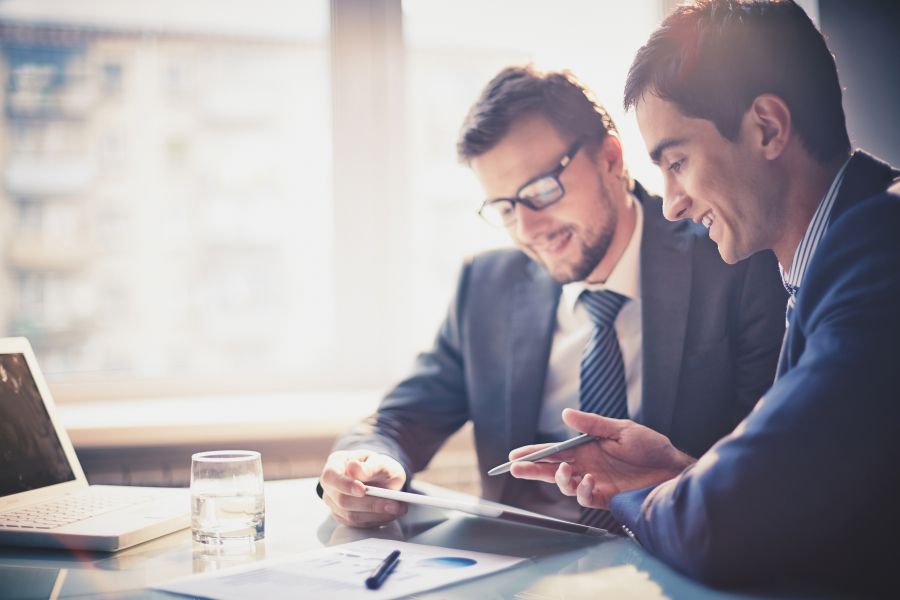 Tax Services
We can help you proactively manage your personal and business tax issues. By keeping up with new tax laws and legislation, we are able to identify fundamental tax planning opportunities that will minimize both your current and future tax liabilities. Our professionals provide our individual and business clients with the taxation expertise and knowledge they deserve. Tax services offered include, but are not limited to:
Tax planning & return preparation
Taxing authority representation
Tax effects of buying/selling a business
Tax saving strategies to grow assets
Not all tax planning opportunities are readily apparent. By having Grimmett & Company on your team, you are more likely to benefit from those opportunities.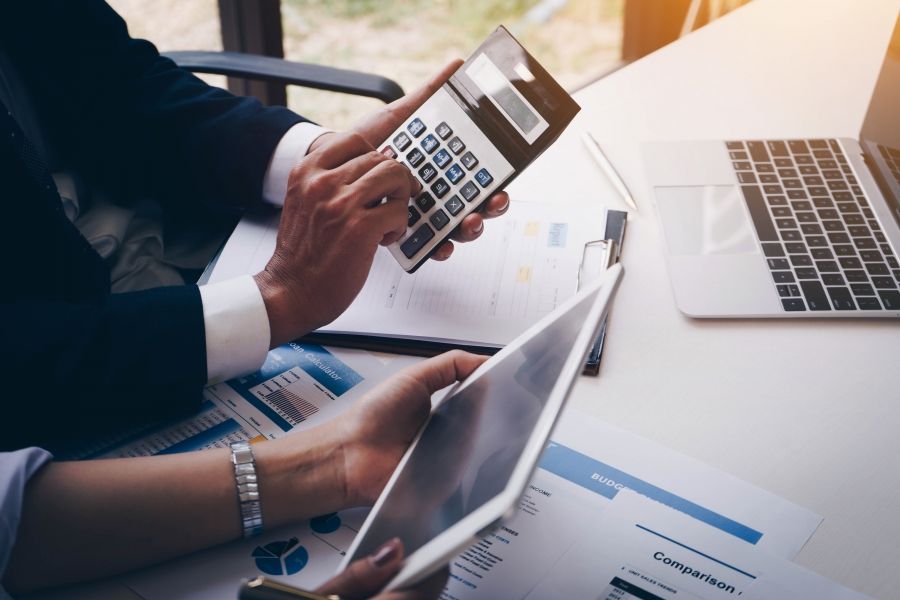 Accounting & Bookkeeping
At Grimmett & Company, we provide financial information to our clients in a timely and accurate manner. Meaningful, well-organized financial records guarantee that your business operations will run more efficiently daily. Our professionals provide a variety of cost-effective accounting services, including:
General ledger & financial statement preparation
Bookkeeping (Monthly/Quarterly/Annually)
Accounting system setup for new businesses
Computerized payroll services
Business tax return preparation
Personal financial statements
As your business grows and changes, our professionals will provide input and planning assistance to keep your accounting and financial system updated with your business needs.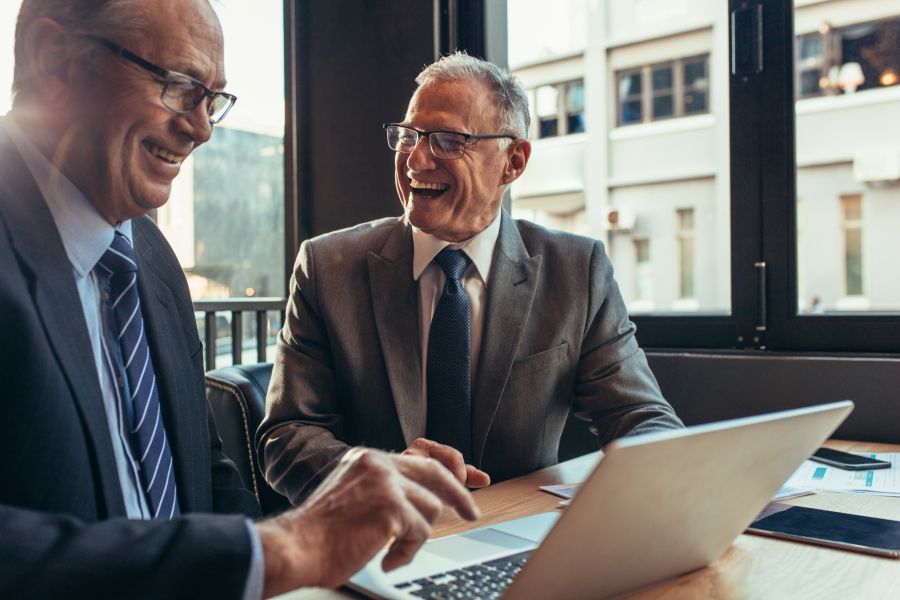 Financial Consulting
Grimmett & Company's consulting services offer a team of consulting professionals with extensive experience accompanying companies through every business cycle stage. Our professionals provide the leadership and value creation expertise necessary to help companies move forward to the next level. With Grimmett & Company, you can expect to:
Be secure with a firm that has over 40 years of experience
Mitigate risk, save time, and increase the value of your management and operations
Whether you need to assess contract compliance, expedite the financial close process, or mitigate third-party risk, Grimmett & Company collaborates with your team to maximize and preserve business value.
Contact Us Today
Grimmett & Company provides individuals and companies facing unique opportunities – as well as critical challenges – with proven knowledge to achieve a successful resolution. With a combination of business insight and financial expertise, our professionals leverage their expertise to exceed client expectations. This is how Grimmett & Company has created long-lasting, trusted client relationships for more than 40 years. For all of your personal, partnership, and corporate tax planning and preparation needs, contact our team today.
SCHEDULE AN APPOINTMENT TODAY
---